Why Join The Chaguanas Chamber of Industry & Commerce?
The Chaguanas Chamber of Industry of Commerce (CCIC) promotes the business prospective of the central community with over 20 years of advocacy and developmental initiatives. 
CCIC serves all business classifications (professionals, micro, small, medium, large and conglomerates).  In the Central region, CCIC is considered the nexus for business affiliation, advisory services, networking opportunities, business promotions, learning and development webinars.
CCIC Members Benefits
Business affiliations:

Members are afforded the opportunity to serve on the CCIC's sub-committees whereby you could directly contribute toward the development of business, community, and country. CCIC membership reflects well in your negotiations, visibility and builds the credibility of your business over time locally and internationally.  
Learning and Development Sessions:

CCIC collaborates with subject matter experts who present on important and relevant topics for the progress of your business, specifically, business planning, entrepreneurship, digital marketing, talent management and succession planning.  These sessions are conducted monthly.  CCIC embraces professional development as a key attribute to develop leadership capacity. 
Advisory Services:

As a CCIC member, you are not alone in your business, there are resources and advisory services to help you chart the course for your business.  Global factors have increased the uncertainty and complexity of conducting business.  CCIC provides advisory services to our membership, these meeting requests are made through the office.  

Value-added membership incentives:

Through alliances with various stakeholders CCIC have created value-added programs which include discounts on products and services for our membership. 

Networking Opportunities:

CCIC hosts networking events to promote trade and investment opportunities both locally and internationally.  This creates invaluable linkages to forge alliances with other businesses. 

Group Health Insurance:

Our health is our wealth! Members have the option be a part of a group health insurance plan which offers a bundled range of life, critical illness, and medical insurance benefits to ensure you and your loved ones are protected and healthy.  Additionally, there is an offer to access motor insurance coverage at specially reduced rates. 

Address International and Local Trade Matters:

CCIC provides a

forum for interactive discourse on topical issues and provides a platform for collaborative efforts to resolve the concerns of our membership and community.  We also advocate, influence, and implement policy development for business continuity. CCIC addresses economic and commercial matters which requires collaboration.

 
Access to value added programs and incentives in the following areas:
Club Caribbean "Card Special": $300 USD
Financial Services- Madan Ramnarine & Co
Marketing Services – Paradox Studios TT
HR/IR Services – HR Technologies Ltd
Insurance Services – Millennium Insurance Brokers
Insurance Services
Appointed brokers for The Chaguanas Chamber of Industry and Commerce Insurance Plan.
Benefits Include
Major Medical
Critical Illness, Vision & Dental
Swipe Card For Over 100 Service Providers
Less Administration
Rapid Turnaround Of Claims
Discounted Premiums
Also Offering To Members
20% Discount On Motor Insurance
10% On All Property Insurances
Small businesses can access our combined policy covering fire, burglary, money, workmen's compensation, public liability, and loss of profits in one policy document
Marketing Services
Social Media Acceleration
Google Ads
Website Design
Graphic Design
Video Production
Sales Funnel
Marketing Campaigns
Email Marketing
Search Engine Optimization
CCIC members recieve a 10% discount on products & services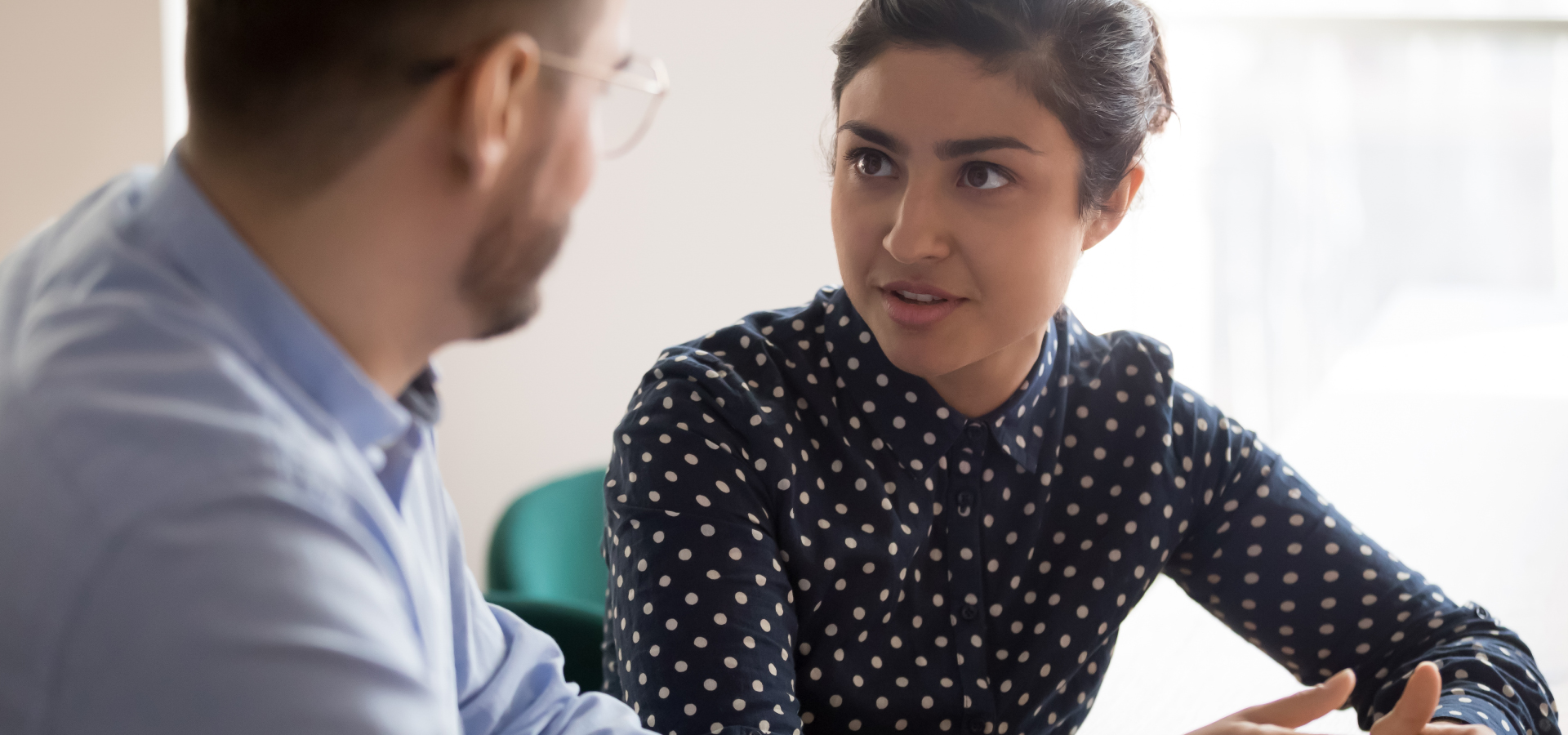 HR/IR Services
We provide an extensive range of human resources and industrial relations consultancy services. Human Resource Technologies Ltd has been in operation for the past 14 years and can provide you with the following services
Human Resources Management and Consultancy Services
Occupational Safety & Health Management Services.
HR Due Diligence and Risk Management.
Payroll Management Services.
Development and Redesign of Employee Handbooks.
Policy Review and Development
Recruitment, Outplacing, Outsourcing.
Performance Management and Measurement Services.
Team Building Exercises.
Records and Document Management
Succession and Manpower Planning
Reference and Background Checks and other investigations
Industrial Relations Services
Labour Law Advocacy
Collective Bargaining
Disciplinary Processes and Procedures
Trade Disputes (Advocacy, Settlement,
Avoidance)
We pride ourselves with having access to a large network of Associates and will make every effort to provide you with other consultants and services to suit your specific need.
Sign up with the Chaguanas Chamber today and claim your 10% off, any one of our services
Accounting Services
Our modest firm brings the experience of 30+ years in the industry as well as "Big Four Firm" trained staff to adapt to any size and type of client. Our pleasant staff is always eager to serve you.
Financial Statement Audit
Accounting i.e. data entry
Preparation of financial statements
preparation of accountant's compilation reports and accompanying financial statements
Payroll (includes calculating net pay for employees and remitting the statutory deductions to the relevant)
Provide advice no setting up a filing system to ensure all source documents are kept in an orderly manner
Audit of the internal control processes, provision of advice on shortfalls and recommendations to improve controls
Filing of annual returns and other related forms, eg: Forms 42,45 and 46.
Formation of new companies which includes filing all the relevant documents.
Provide training to staff members to set up their internal accounting systems.
Calculation and filing of VAT returns Calculation of annual taxation and filing of forms (personal and corporate).
Assist with calculating business and green fund levy and remit payments to BIR.
Become
A Member
Enjoy the benefits on becoming a member